Sale!
Panasonic 10kg Fully Auto NA-F100A9DRT
Split your payment & pay RM434.70 today
myIOU
TECHNICAL DATA
Load Capacity
10kg
Dimension(W x D (with hose) x H)
595 x 651 x 1015 mm
Voltage / Frequency
220-240 V / 50 Hz
ECONAVI
yes
WASHING TECHNOLOGY
Active Foam System
yes
Dual Wave Pulsator
yes (Stainless steel)
Dancing Water Flow
yes
Aqua Spin Rinse
yes (Available in speedy course)
Control panel type
Sticker Sheet
LED color
Amber
Digital Display
yes
Delay Start
yes (2-24hours)
PROGRAMMES
Number of Programs
9
Normal
yes
Speedy
yes
Baby-care
yes
Comforter
yes (Blanket)
Delicate
yes
Power Wash + Soak
yes
Tub Hygiene
yes
Fragrance
yes
Air Dry (90 min.)
yes
MANUAL SETTING
Washing Time
yes (3/6/9/12min.)
No. of Rinse
yes (1/2/3/Refill)
Spinning Time
yes (1/3/6/9min.)
Water Level setting
yes (10 levels / No LED)
OTHER FUNCTIONS
Child lock (With LED)
yes
Advanced auto restart
yes
Low water pressure
yes
Wider Voltage Operation
yes
Auto Power Off
yes
Sazanmi Drum
yes
Remaining Time Indication
yes
Big cassette lint filter
yes
Tempered glass lid
yes
OUTER DESIGN
Color (Lid)
Silver
Color (Body)
Silver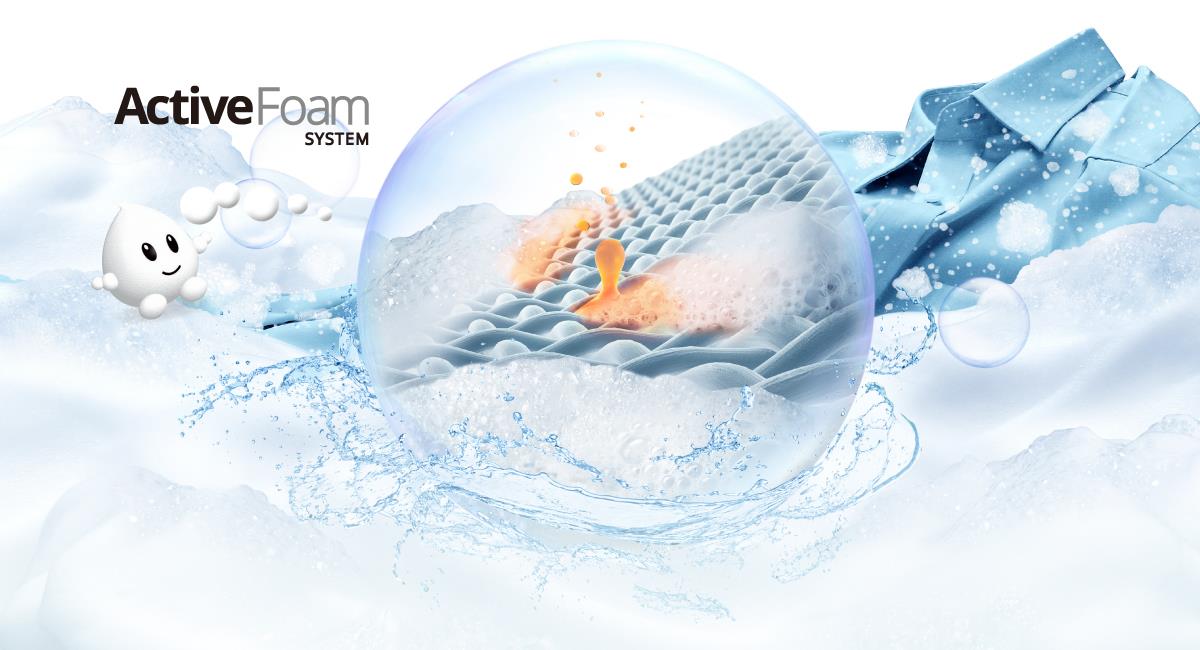 Lifts Stains Away with Fine Foam The ActiveFoam System creates fine, high-density foam before the washing cycle starts. Fine foam lifts, separates and removes dirt from deep in fibers. *The level of foaming depends on conditions such as load size, degree of soiling, detergent type, and water pressure. However, there is no change in washing performance.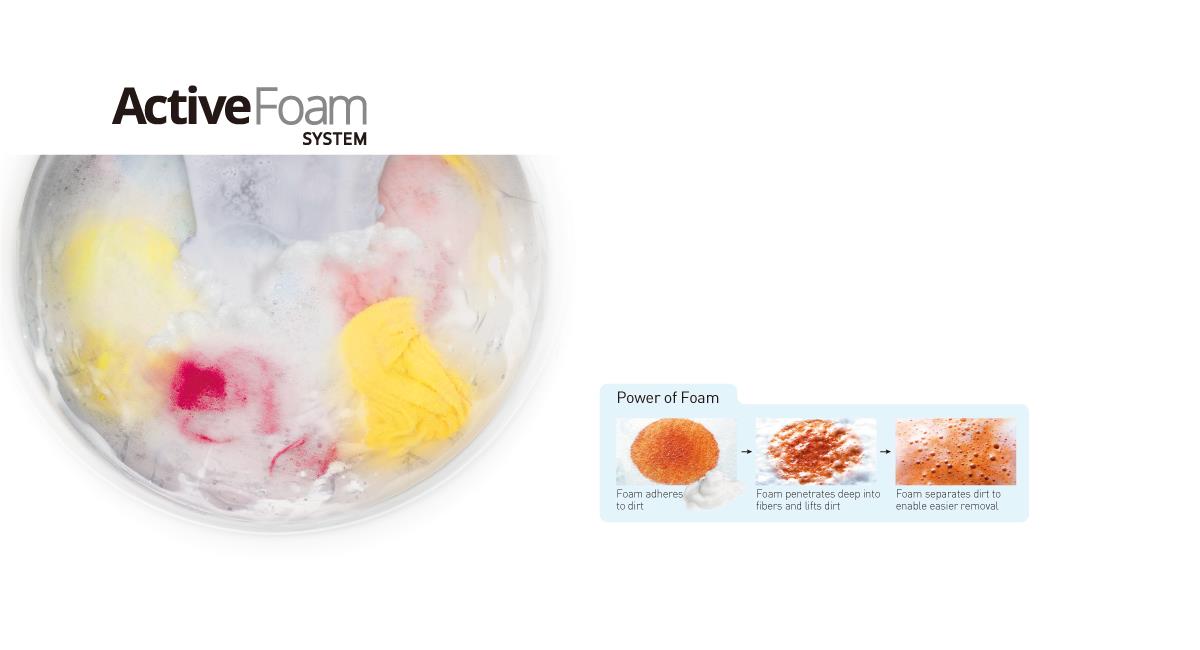 Benefits of ActiveFoam System 1. Clean results A rich foam is created to maximize surfactant performance for powerful washing. 2. Fast Penetration Fine & dense foam makes easier to penetrate clothes to quickly remove dirt. 3. Less undissolved detergent Detergent is turned into foam before washing, so less undissolved detergent becomes attached to clothes.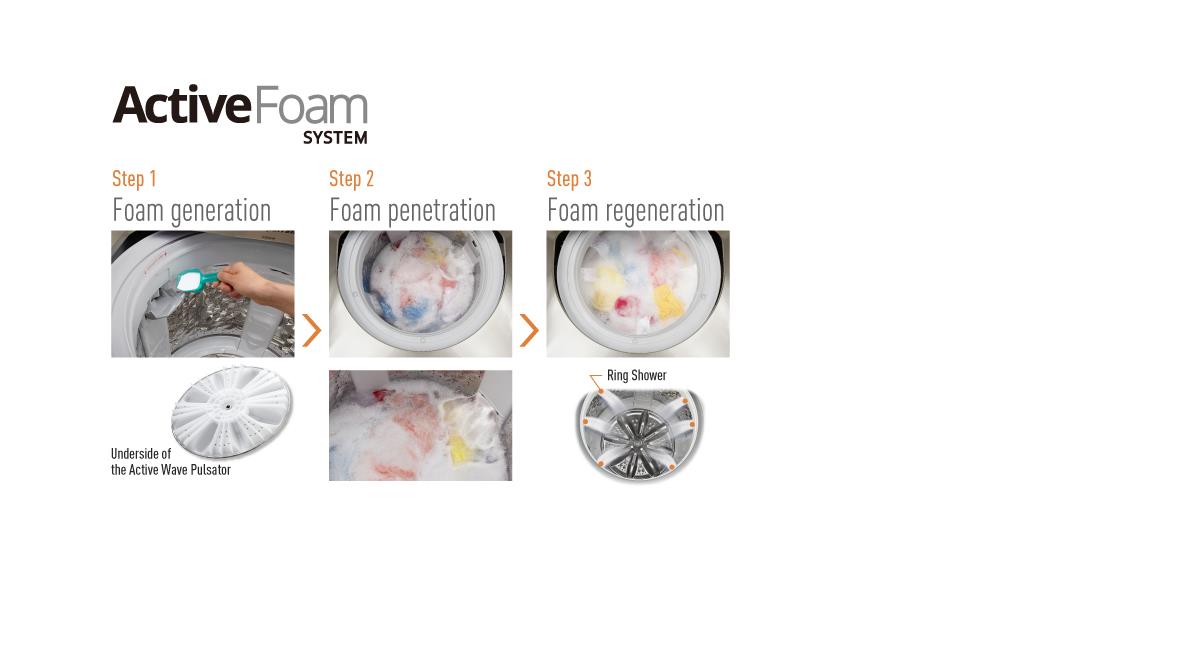 How the ActiveFoam System Works Step1 Fine, creamy, highly concentrated foam is generated by fins rotating on the underside of the Active Wave Pulsator. Step2 Foam penetrates into clothes quickly by foam cascades. Step3 Foam is circulated and regenerated repeatedly by 6 ring showers and then penetrates deeply into clothes. *The level of foaming depends on conditions such as load size, degree of soiling, detergent type and water hardness. However,a satisfactory level of washing perfo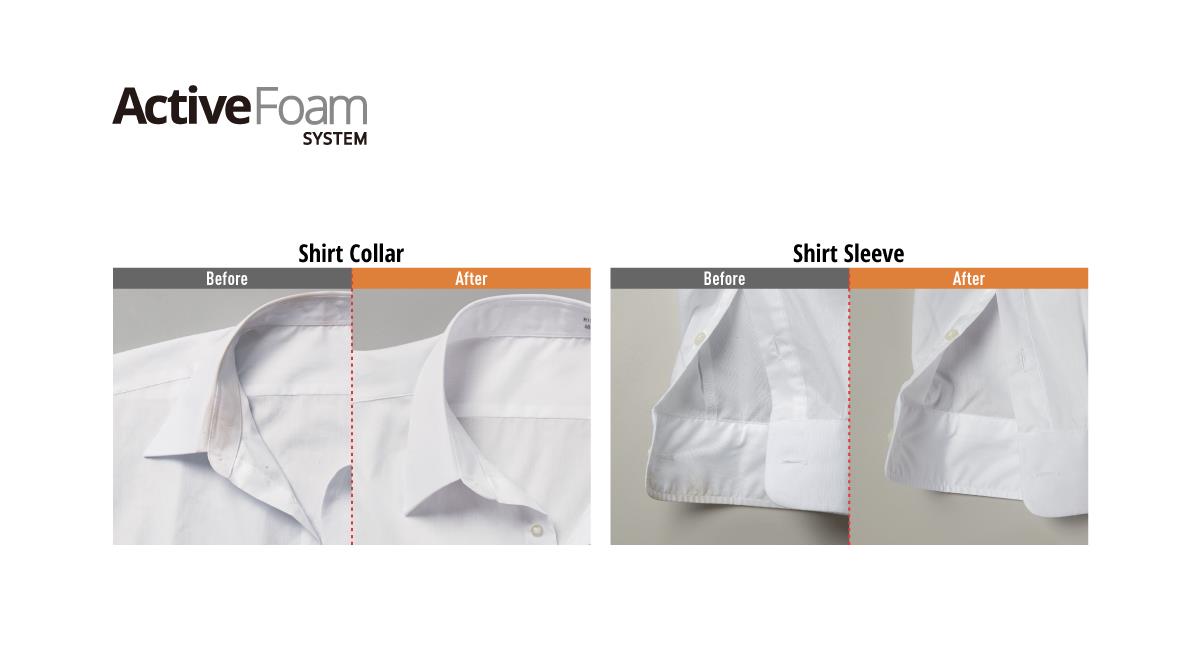 Excellent Washing Result *Note: Based on internal testing. Washing results may vary depending on conditions.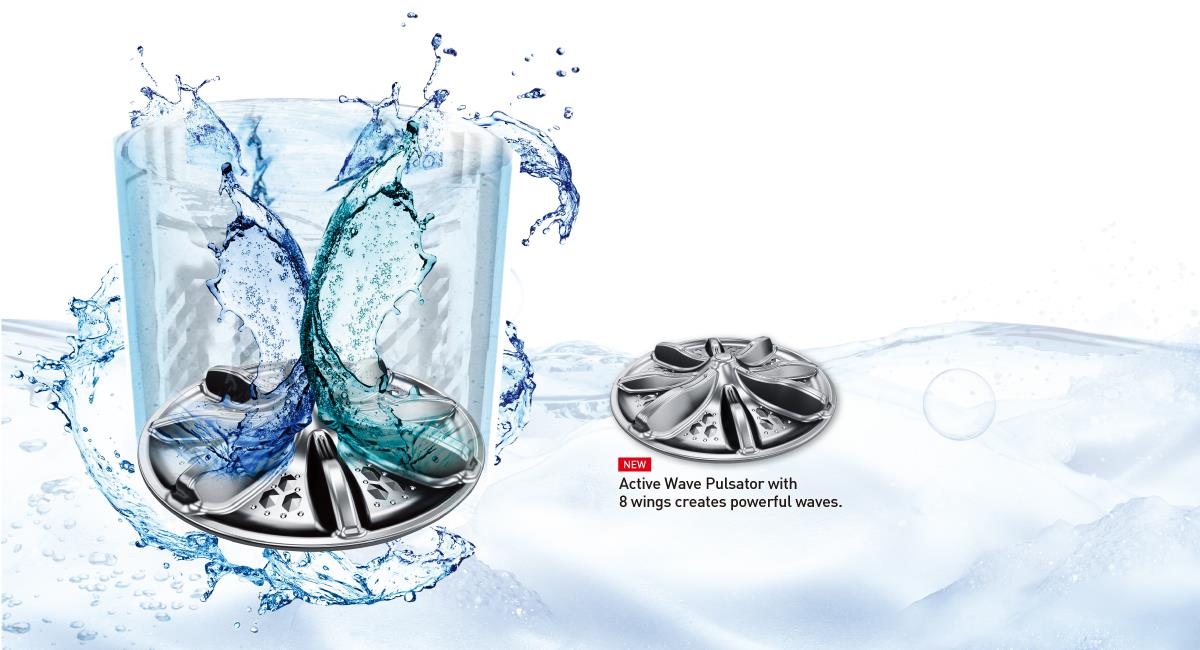 Active Wave Pulsator forPowerful Scrub Wash Effect Active Wave Pulsator with 8 wings creates powerful vertical water flow in the tub to repeatedly move clothes up and down for a scrub wash effect that removes stubborn hard stains.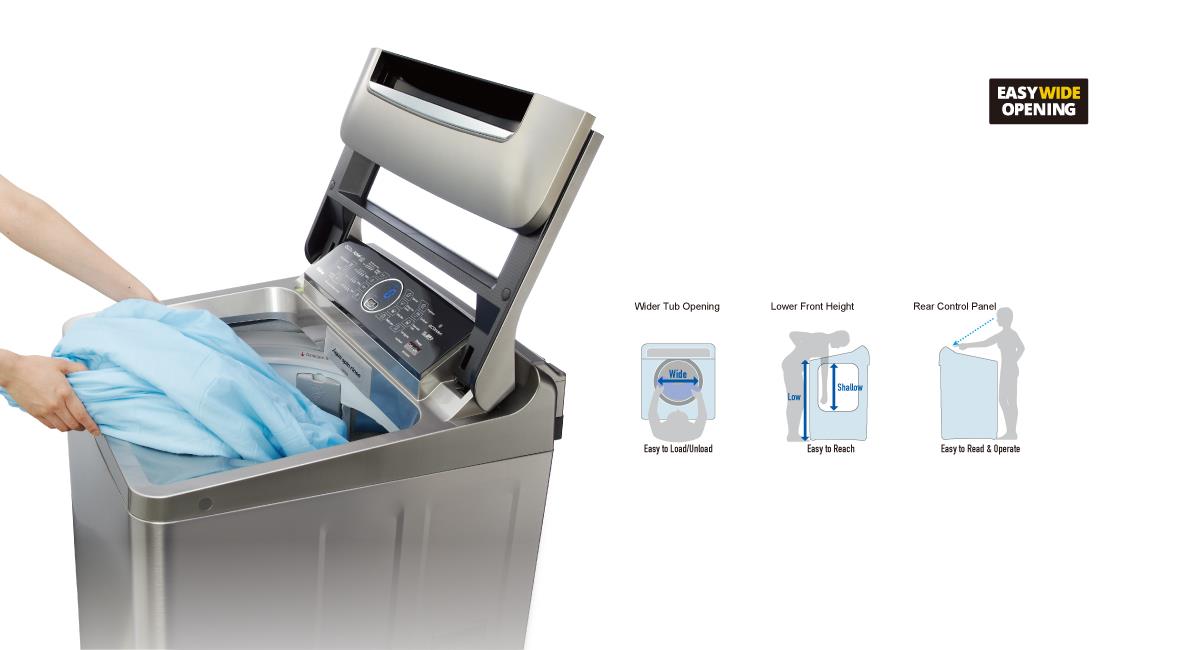 Easier Daily Wash The lower tub height and wide tub opening make it easy to load/unload large items and easy to reach the bottom of the tub for more comfortable daily washing. The rear control panel can also be easy to read & operate. *Photo shows the NA-FS16X3 model.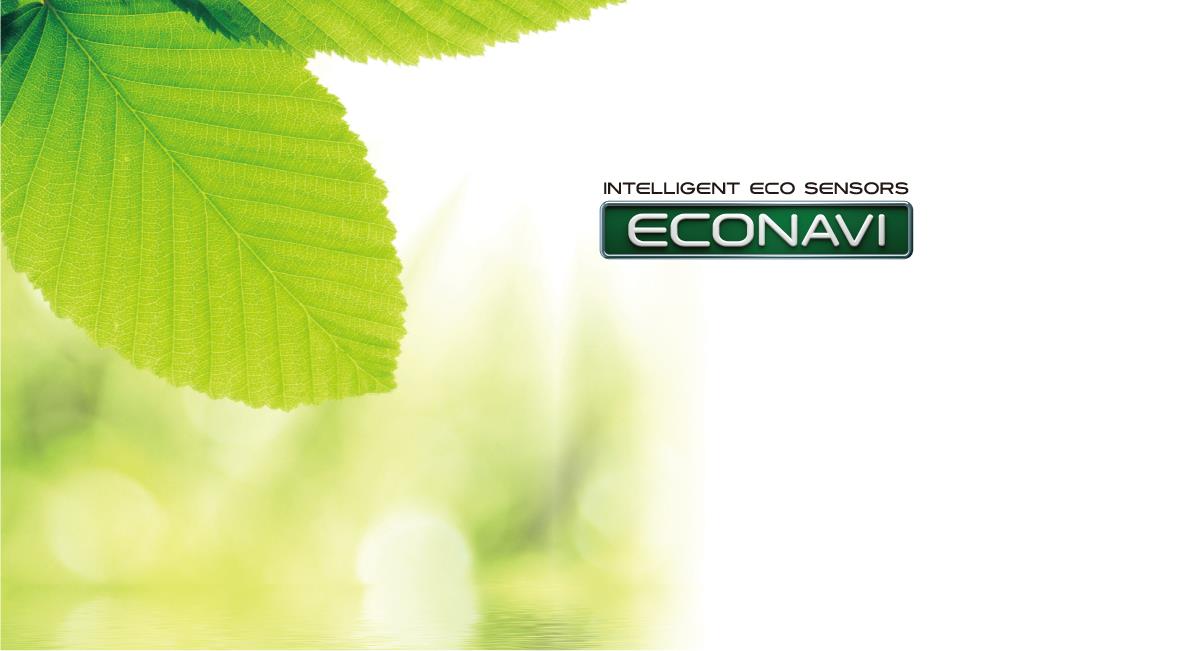 Energy & Water Saving withAdvanced Technology ECONAVI detects water temperature, wash load amount, laundry material and automatically adjusts operation to save energy, water, and time by eliminating waste.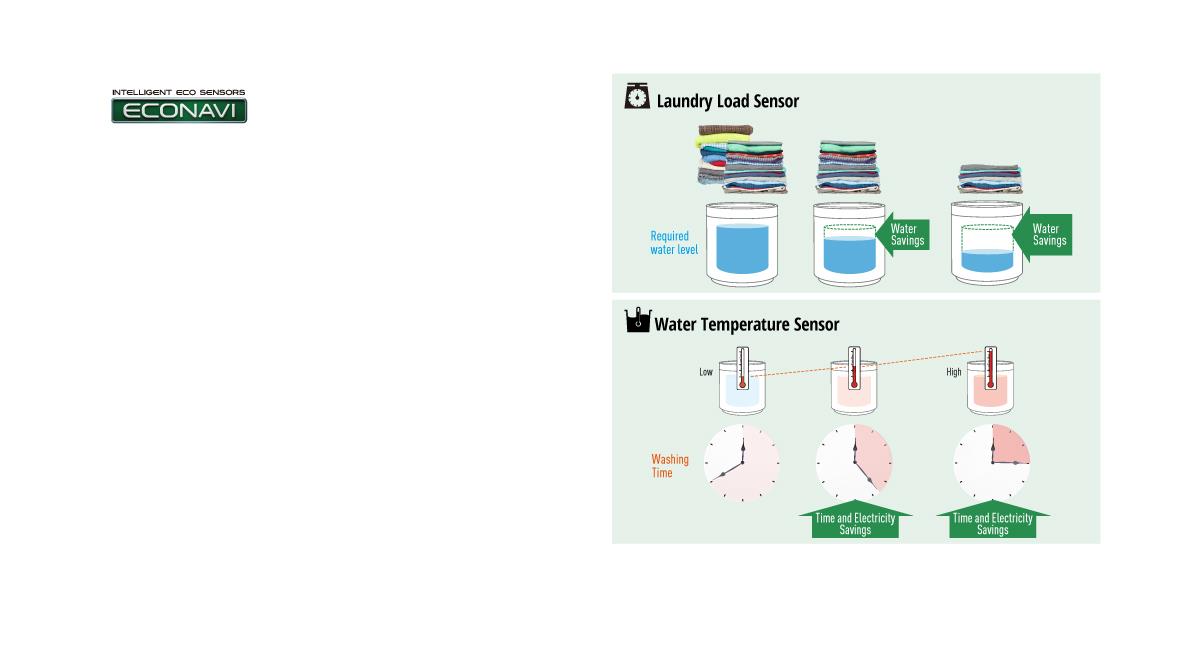 Detects Conditions of Your Laundry and Optimize Energy and Time 1. Laundry Load Sensor When the load is small, the water level is reduced to save water. The optimum water volume is selected each time to avoid waste. 2. Water Temperature Sensor ECONAVI detects the temperature to judge how easily the detergent will dissolve and selects the optimum washing time.
Out of stock