Sale!
Sharp 45-inch Full HD Android TV 2T-C45BG1X
Split your payment & pay RM449.70 today
myIOU

7 SHIELDS
PROTECTION
All Sharp products pass strict Japanese quality standards. Sharp TVs are proven to have safe protection and high endurance under various circumstances. Now you can enjoy your viewing experience from a quality TV that is protected by 7 Shields.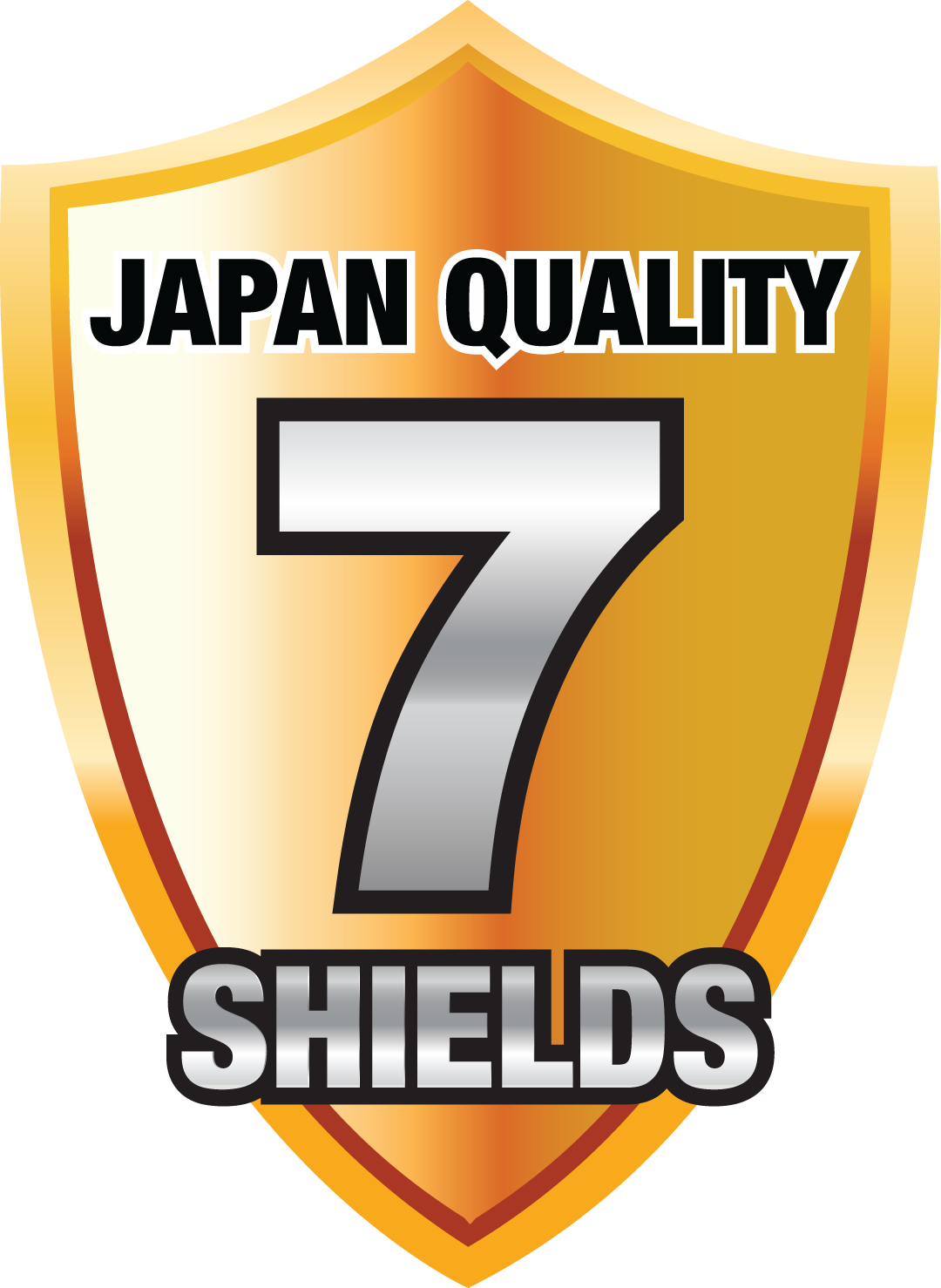 Lightning Shield
Varistor protects the product from lightning surges through AC cable that are in line with EMC standard (IEC 61000–4–2 & IEC 61000–4–5).
Heavy Weight Shield
The design of our wall mounting brackets are tested against IEC 60065 weight loading standards.
Voltage Shield
Safe product operation is ensured throughout, as our TVs can handle more than standard voltage (110V – 240V).
Drop Shield
The protective performance of our packaging and the durability of SHARP LED TVs are proven by passing strict drop tests.
Stability Shield
Our proven structural stability has been benchmarked against IEC 60065 standards.
Vibration Shield
Our quality carton packing design and high build quality of SHARP LED TVs are proven to be vibration resistant during delivery.
High Temperature & Humidity Shield
Reliable SHARP LED TVs are proven and tested based on IEC 60065 standards to withstand high temperature and humidity settings.
Live Chat